commercial cleaning services
A-Cube Microsystems, a NEA licensed office cleaning company, offersthe best office cleaning services in Singapore for offices, retail shops, shop houses, show rooms, tuition and education centers, clinics, hotels, warehouses and child care centresetc. Other kinds of custom designed office cleaning services are possible as well.
Our office cleaning packages are competitively priced and our Singapore office cleaners are legal office cleaners with NEA training.Each office cleaning session may last between 2-4 hours. The main office cleaning jobscope may include wiping of chairs and tables, disposal of trash, preparing coffee or tea and washing of cups, mopping of floors, windows and glass cleaning, wash room cleaning, vacuuming, telephone disinfecting and other office cleaning duties as required by our clients.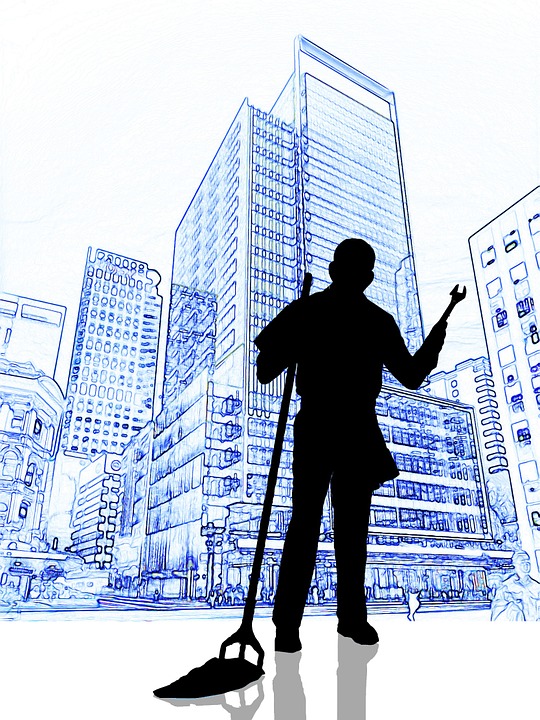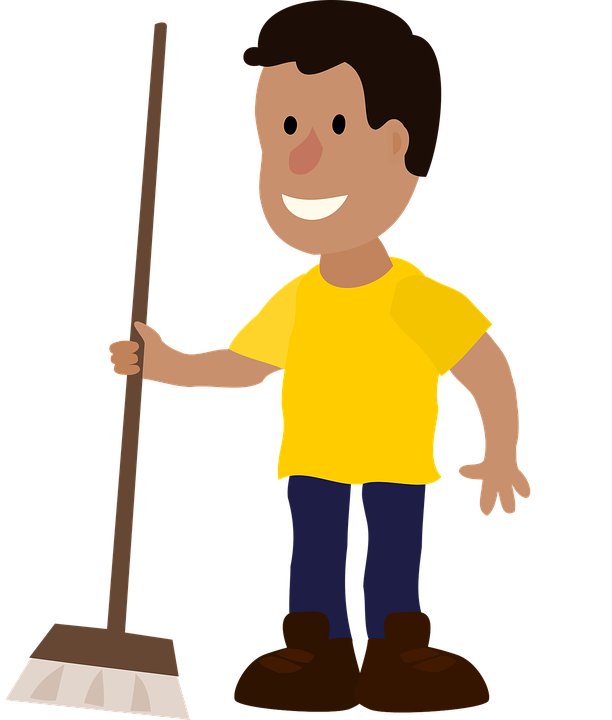 Our office cleaner may also assist in cleaning basic computer equipment such as the keyboards, mice, printers and monitors. If your office islooking for a licensed office cleaning company in Singapore, contact us today.
We are one of the most dedicated office cleaning companies in Singapore. A-Cube Microsystems offer a wide range of affordable office cleaning services to create a healthy working environment for your staff.